Jordi Vergés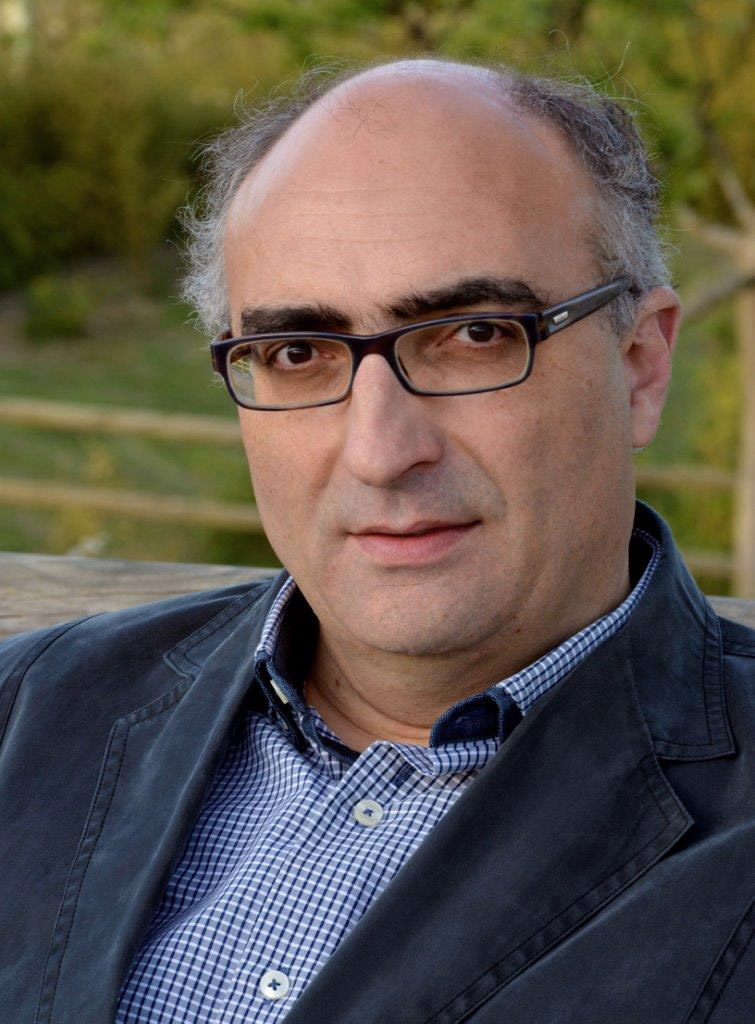 He completed his university piano degree under the supervision of Josep M. Raja at the Conservatori de Tarragona. Later, he was an organ student at the Conservatori Municipal de Barcelona to professor Jordi Alcatraz and, under Montserrat Torrent's supervision, he completed the medium and professional organ degrees, both with honors. He graduated as a superior organ professor. In 1986 he won the 1st prize for organ in the "Concurs Permanent de Joves Intèrprets" of the Juventudes Musicales of Spain, which was held at the Santa Maria Church in Maó, Menorca. He has also received awards from the R. Parramon Foundation of Barcelona.
He broadened his musical studied alongside professor Hans van Nieuwkoop at the Sweelinck Conservatorium of Amsterdam, where he continued developing his organ repertoire for four years with Pieter van Djik and Jaques van Oortmerssen.
He has taken various courses on musical interpretation with M. Torrent, M. Radulescu, L.F. Tagliavini, etc., and has performed numerous recitals throughout the Catalan Countries, Spain, Europe and the USA, having been invited to important international music festivals such as "Els Orgues de Catalunya", Catedral de Barcelona, Palau de la Música Catalana, Catedral de Madrid, Palau de la Música de València, Auditorio Nacional de Madrid, Auditorio Alfredo Kraus de Las Palmas de Gran Canaria, etc.
With writer Fina Anglès, he coauthored a book titled "Orgues del Camp de Tarragona i les Terres de l'Ebre", edited by the Diputació de Tarragona in 2013.
One of the most ambitious projects he has collaborated on has been organizing the reconstruction process of the new organ of the Tarragona Cathedral. 
He has recorded for Catalunya Música and RNE, and has also recorded for record companies such as Loft Recordings (Seattle-USA), La Bottega Discantica (Milano-Italy), and Audiovisuals de Sarrià (Barcelona).
He is currently the resident organist at the Tarragona Cathedral and is an organ professor at the Conservatori Professional de Tarragona.