New collaboration with Jordi Casas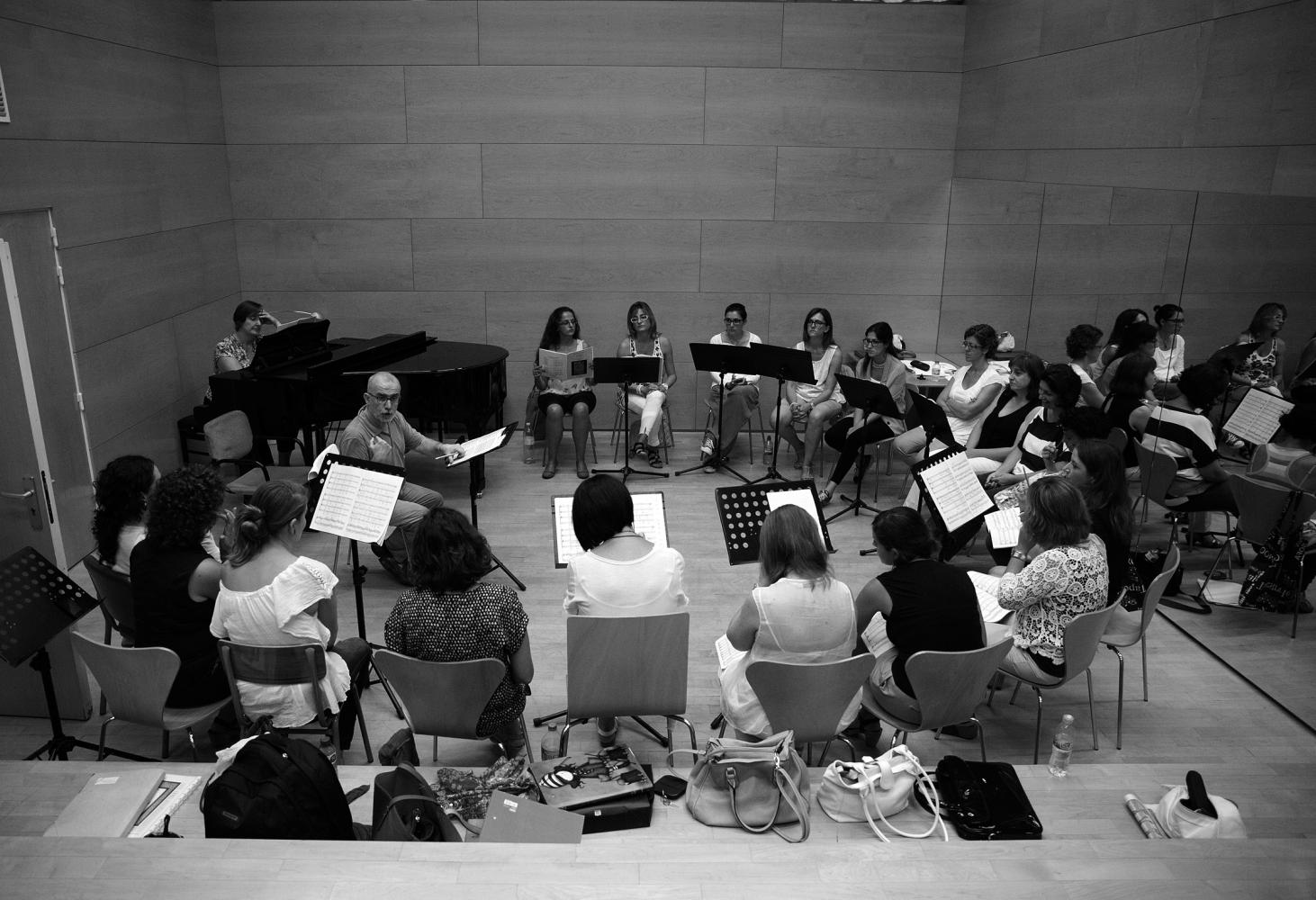 Before the concerts for the last production, Vivaldi a la Pietà, are over, the choir has already gotten to work on a new project entitled In Lorelei's Shadow: including works from the romantic repertoire based on the myth of Lorelei.
Continuing a collaboration that started in 2013, the program with be conducted by Jordi Casas Bayer.
The concerts will begin this upcoming December- the first one will be held at the Auditori Josep Carreras in Vila-seca-, and will continue well into the month of February 2016. Over this time, the choir will perform first at the Palau de la Música Catalana and, later on, at the Palau de la Música de València.