Jordina Setó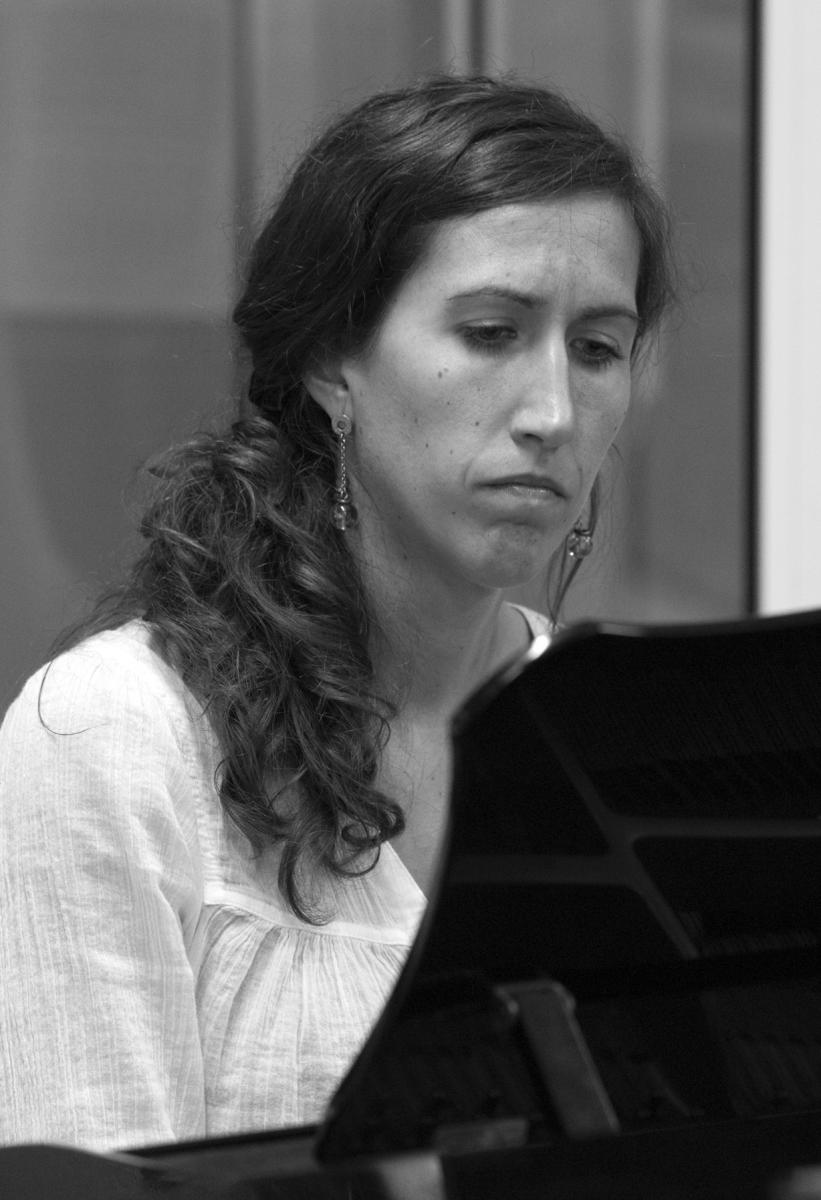 Active pianist who continuously develops her artistic activity both alone and as a member of various chamber ensembles. Since 2010 she works as a pianist accompanist at the Conservatri de Música de Tortosa de la Diputació de Tarragona.
Born in Vila-seca, she began her musical studies at the age of 8 at the Conservatori Professional de Vila-seca with Sílvia Gil-Pérez and later with Cecilio Tieles and Alan Branch (chamber music). She finished her degree there with honors both in piano and in chamber music.
In 2007 she completed her Professional Piano degree at the Conservatori Superior del Liceu de Barcelona, studying with S. Pochekin and Àngel Soler, on a scholarship from the Liceu. Afterwards, she completed her Master of Music in piano at the Hogeschool voor de Kunsten d'Utrecht (the Netherlands) alongside the acclaimed Hungarian pianist Klára Würtz.
She has been a member of the NJO (National Youth Orchestra of the Netherlands), working on both contemporary music and symphony music projects; of the JONC Philharmonic and the Ensemble Liceu XXI. She has been advised by important pianists such as J. M. Colom, M. Zabaleta, A. Attenelle, A. Weiss, F. Gottlieb, B. Douglas, and D. Baker, among others.
Of the various chamber ensembles that she has been a part of one can highlight the clarinet-violin-piano trio with which she one the 3rd prize at the Concurs Ciutat de Manresa in 2008, and the duet for cello and piano with which she won the Fundació de Música Contemporània award at the Concurs Sant Joan de Vilatorrada in 2013.
She is a regular collaborator with the Scherzo Female Chamber Choir.